My good friend Lesley (who made my AMAZING blog header) has an awesome Etsy store with lots of geeky clay jewelry. Harry Potter, Supernatural, Dr. Who etc. You name it she has probably has something for you. She will also do custom work when it is not conference season.
I've order tons of stuff and it's beautiful even some custom jewelry. I know she ships to Canada you can send her a message to find out if she will ship outside of US/Canada!
Here are a couple of pictures of the super cute jewelry she makes.
The Hunger Games Bracelet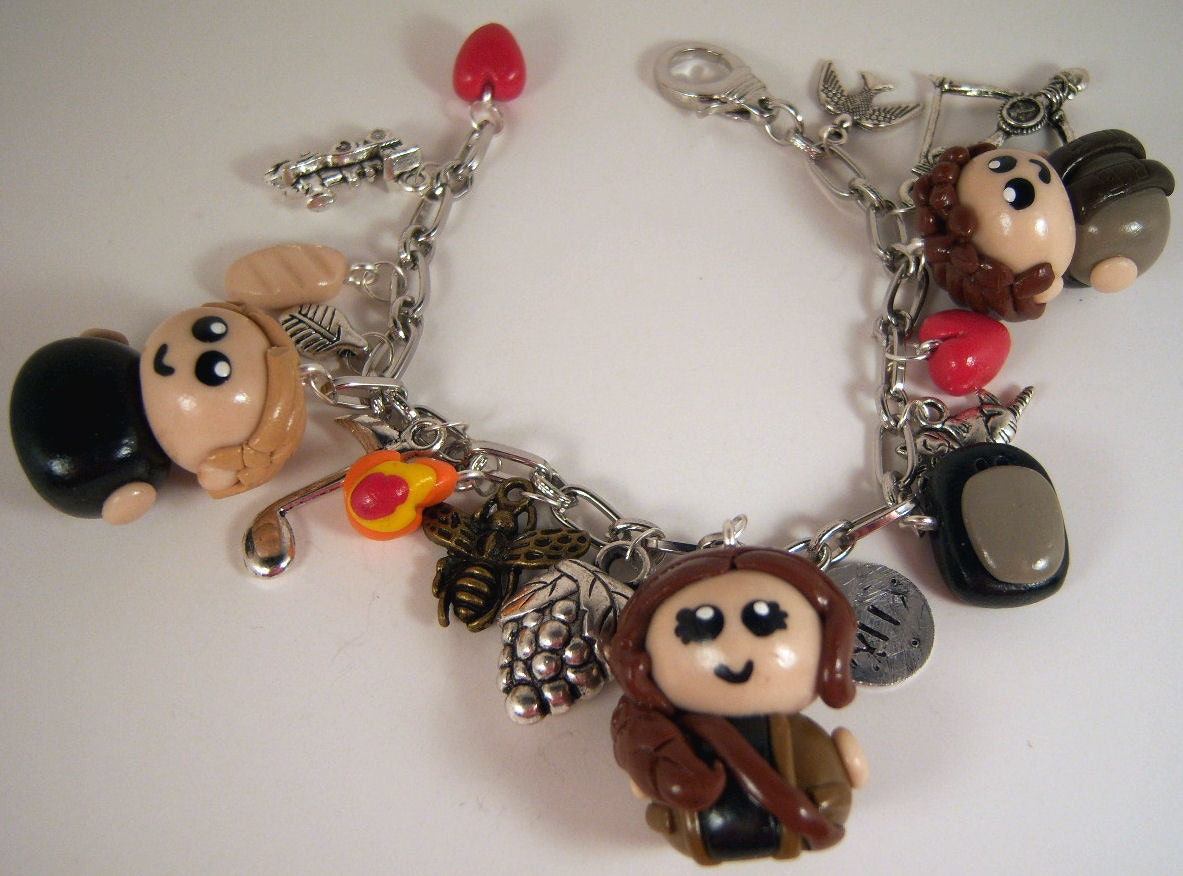 Buffy Bracelet
Supernatural Bracelet – I ordered one of these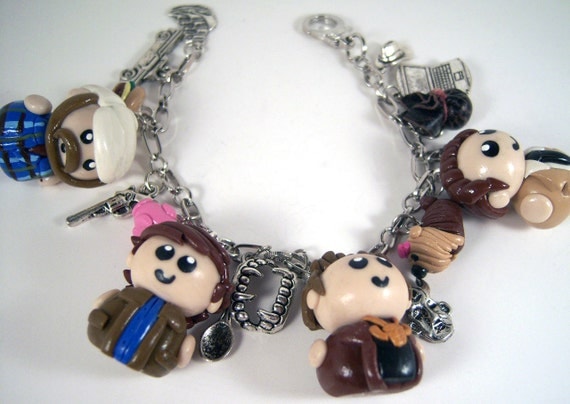 The Walking Dead Bracelet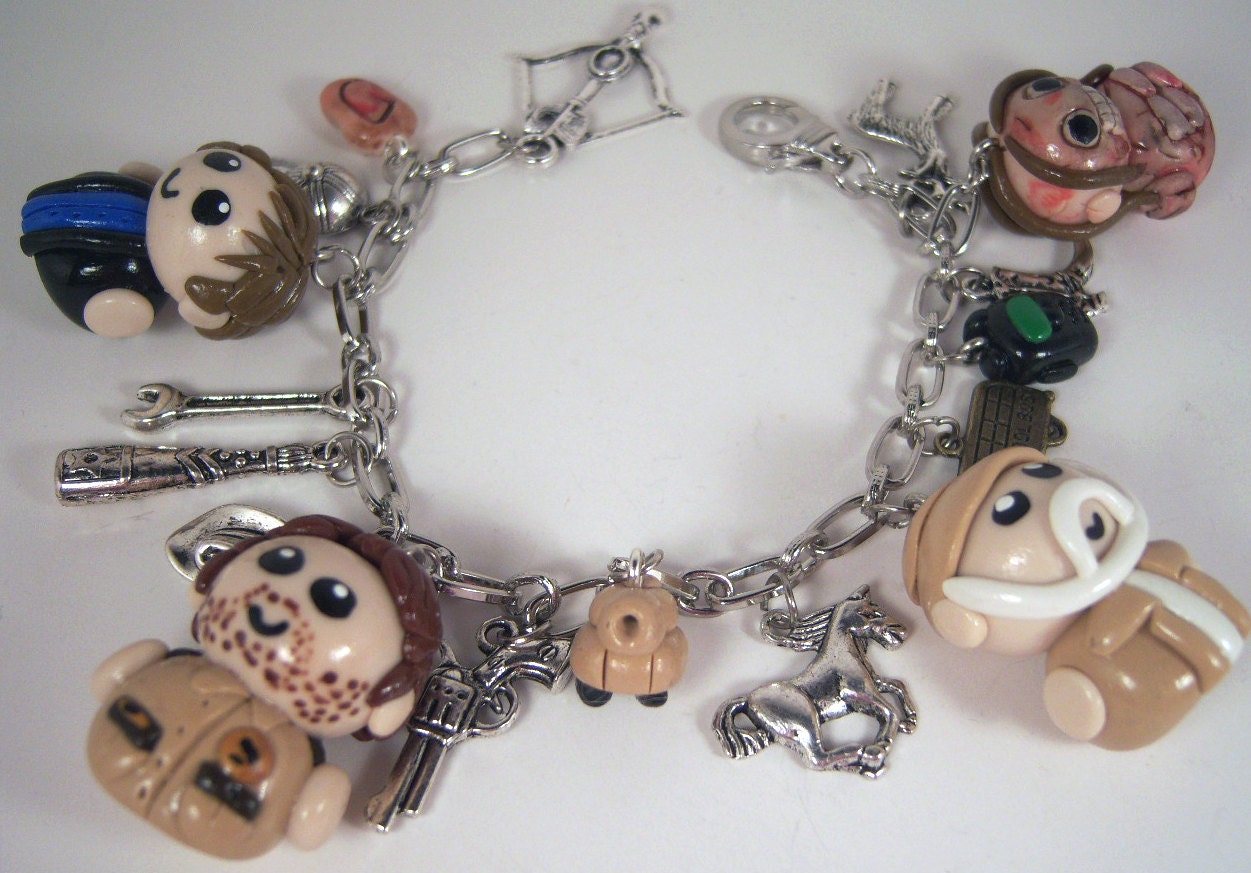 Nightmare Before Christmas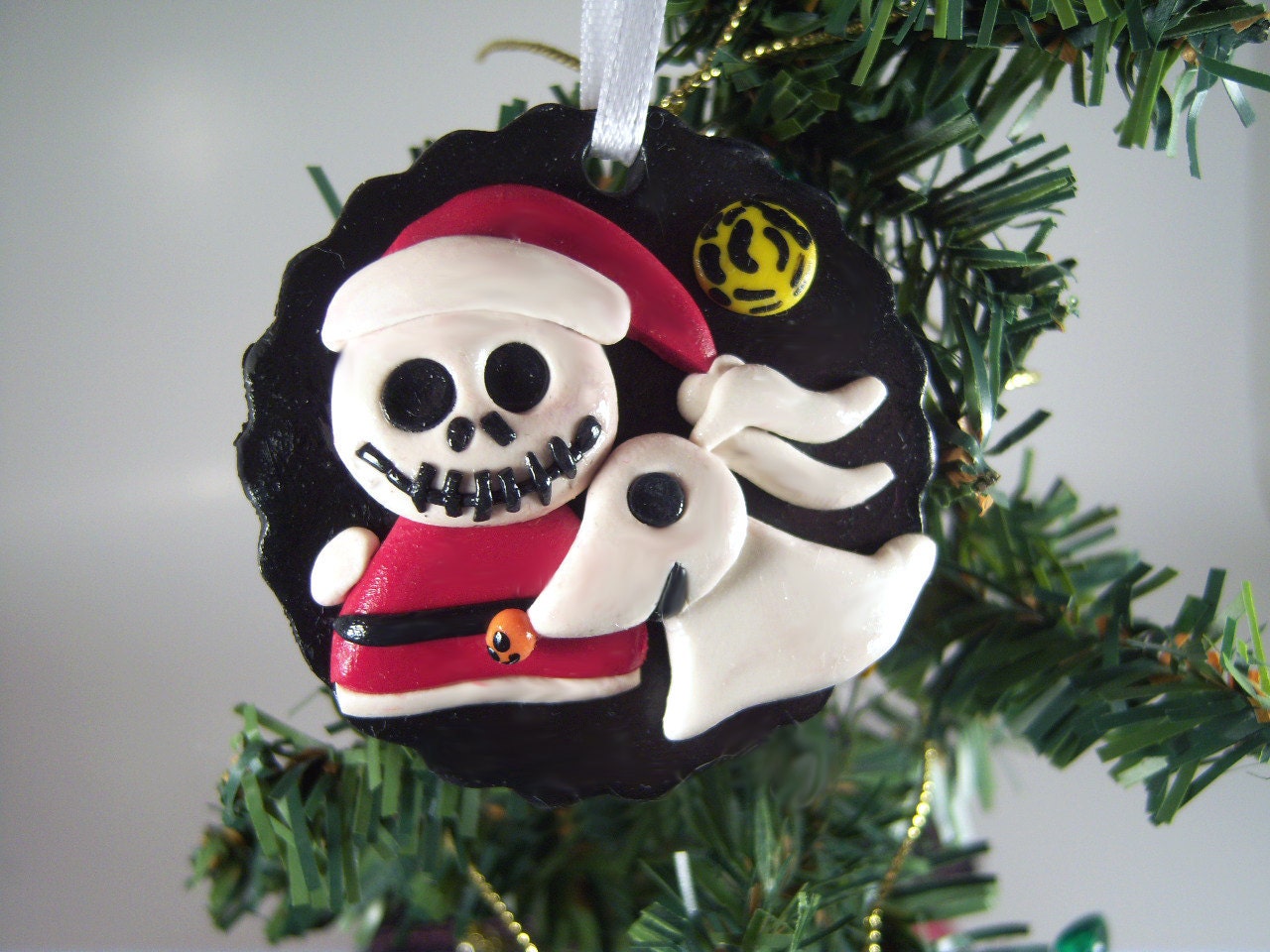 Dr. Who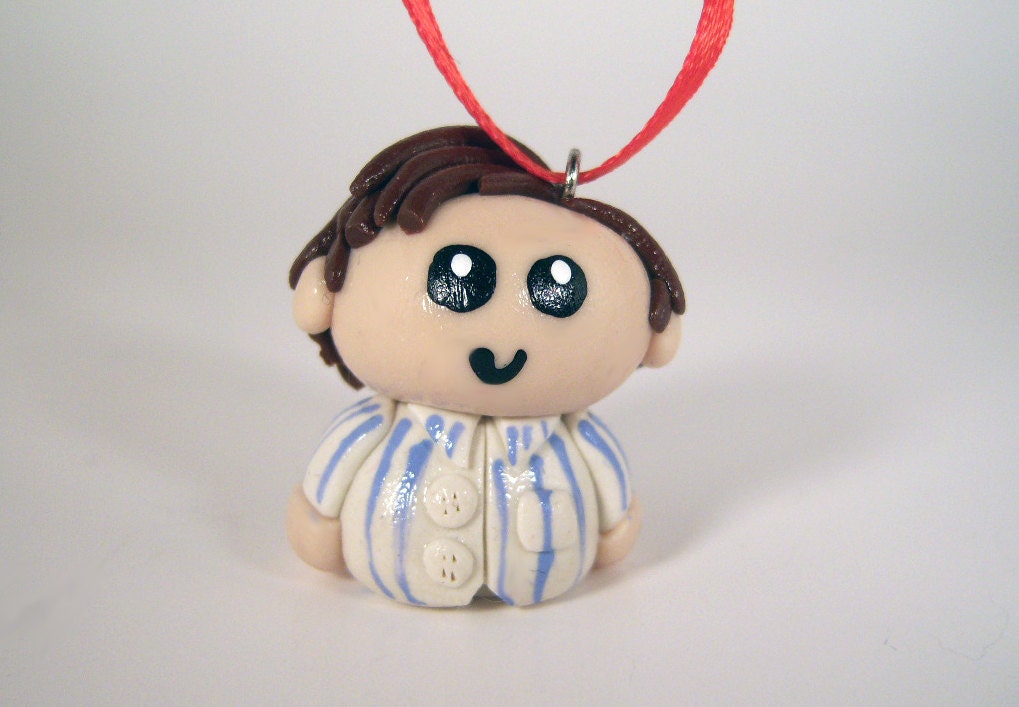 Seriously how awesome are those bracelets? I think I want The Walking Dead bracelet. She has a ton more stuff for sale. So….
Go check out her store http://www.etsy.com/shop/sweetgeek#
Happy Shopping!